Summer Waxing Tips For Beautiful Skin
Getting ready for pool days and beach trips to come is all part of the late spring, early summer routine. Now is the time to get your first wax of the season. Unfortunately, summer waxing can sometimes cause a few problems. Don't worry though, we are here to help you decide when it's best to schedule your waxing session and when to avoid it as well as how to maximize your results throughout the summer!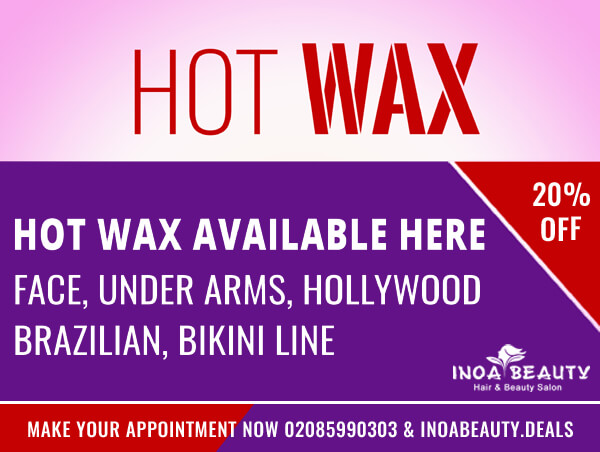 Will I Be Able to Tan Immediately After a Waxing?
No. While waxing can be the most effective, semi-permanent way to remove hair for summer, it's best that you stay out of the sun for at least 24 hours after your session. If your skin is sensitive or you want to be sure that you're in the clear, wait 48 hours. Why? Waxing leaves your skin more sensitive, as it exfoliates the dead cells on the top layer of skin. That means you're more prone to a sunburn. After waiting the 24-48 hours, you can resume your tanning routine.
Get a Summer Waxing While Sunburned?
If you've been toward those pool at day and got yourself An sunburn with demonstrate it, sit tight around making your next arrangement to a wax. Uprooting hair starting with disturbed skin, if its sunburned alternately need another issue like rash alternately infection, will make short of what alluring. Our masters need to guarantee that you're Likewise agreeable Concerning illustration conceivable for little with no after impacts. We can't aggravate that happen At your skin is as of now disturbed from sunburn. Its best should sit tight four or that's only the tip of the iceberg times until every last one of redness may be Run What's more there's no affect-ability exited.
Exfoliate Any Between Summer Waxing Sessions?
Yes! two on three days after your session, make beyond any doubt on start exfoliating waxed zones every the long haul you shower. This won't just assistance stay with your skin smooth, it will Additionally help forestall ingrown hairs. You'll need to verify will sit tight those recommended two should three days following your session to dodge any issues alternately aggravating skin further.
INOA Beauty Salon offering 20% discount in summer waxing treatment. Brazilian Wax, Bikini Line Wax, Hollywood Wax, Face, Under Arms and Hot Wax also available at INOA Beauty Salon Romford. Call now to make an appointment for your next Brazilian wax ! If you have any questions about the various types of waxes